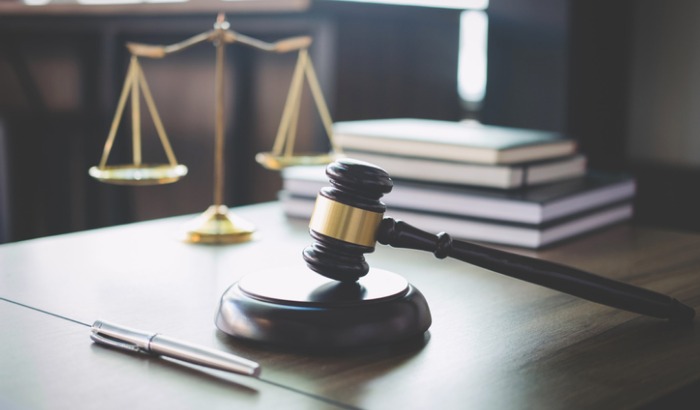 A sentencing date has been decided for the killer of 18-year-old Bangladeshi woman Nusrat Jahan Rafi.
The death of Ms Rafi, a high school student, garnered international coverage and incited outrage across the country after she was burned to death by her school's principal.
She died on 10 April this year, four days after a group of students, who had bene protesting for the principal's release, doused her in kerosene and set her on fire on the roof of the school because she refused to drop charges relating to sexual abuse allegations against him.
Ms Rafi reported her principal to the police on 27 March, alleging he had touched her inappropriately during a meeting and had repeatedly sexually harassed her in the past, resulting in his arrest.
Following the incident 16 people were arrested, with 12 giving confessional statements.
Sentencing will take place on 24 October 2019.