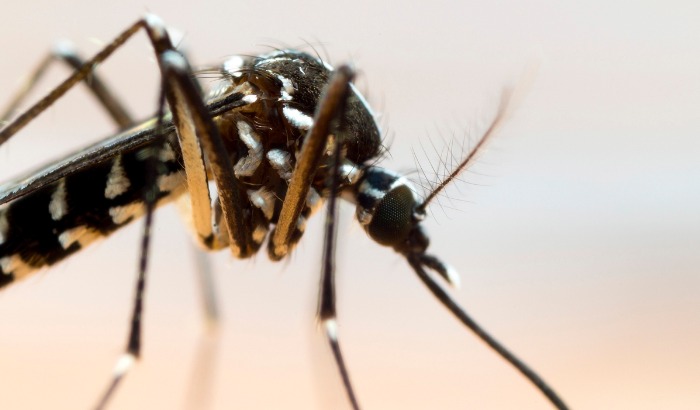 Scientists have warned that rising global temperatures will make dengue fever spread more easily, and potentially emerge in completely new areas.
Bangladesh has seen a significant spike in dengue cases over the past month, with three more deaths being confirmed on Tuesday morning.
And scientists say that as temperatures rise, there will only be more cases of dengue.
Speaking on the cause of this year's dengue fever outbreak, Bangladesh manager of the Directorate General of Health Services' malaria and dengue programme, MM Akhtaruzzaman said: "Climate change is a key reason for the rising prevalence of dengue in Bangladesh.
"Warmer and humid weather along with irregular rainfall helps Aedes mosquitoes breed and Dhaka is a perfect place for that."
A microbiology report has also revealed that, if global temperatures continue to rise, dengue-carrying mosquitoes will become indigenous across half of the world by 2050, seeing the disease potentially spread to Europe and the United States of America.