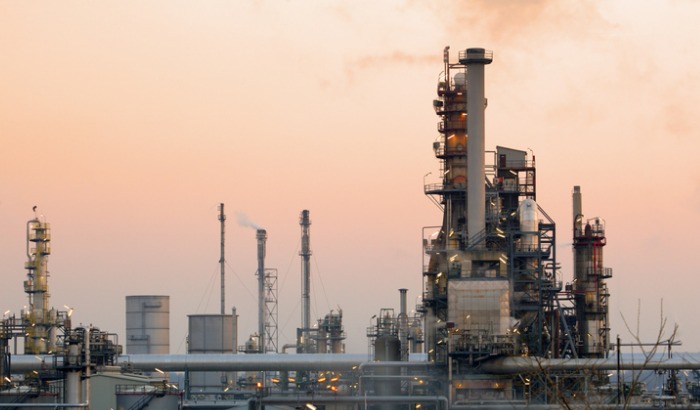 A Bangladeshi plan to burn more coal for power will worsen global warming in a nation already battered by climate crises from floods to cyclones, according to a new report.
About 3% of the country's power comes from coal but plans to build 29 coal-based power plants in the next two decades will increase this to 35%, according to government data, in what the report called a clear threat to the environment.
Under the Paris accord, 200 countries agreed on a binding global compact to slash greenhouse gases and keep global temperature increases "well below" 2 degrees Celsius.
In 2016, the country said it would expand its coal sector to meet rising needs, but the report said there was still time to pull back as most of the plants were just plans on paper.
Energy demand in Bangladesh has increased at an average of 10% per year in the past decade and the country has a target to meet 10% of its power demand from renewable energy by 2021.