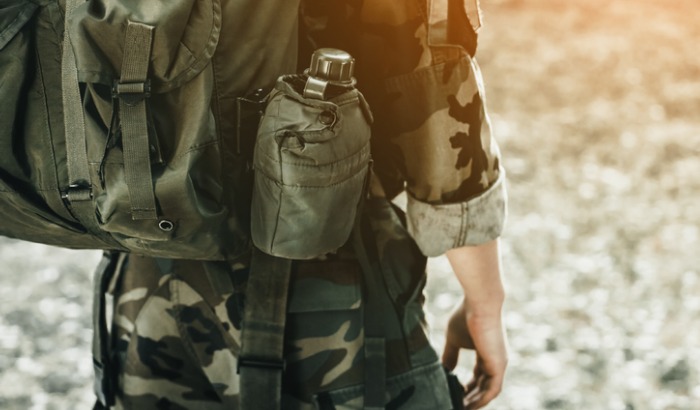 India, Pakistan and Bangladesh have been named as the countries with the most powerful armies in the South Asian sub-continent.
The Global Firepower's 2019 Military Strength Ranking has identified the most powerful armies in the world, with India ranking among the top five in fourth place, 11 places ahead of their South Asian neighbours Pakistan, who are ranked 15th.
Rounding out the rest of the top five are the United States of America, Russia, China and France.
According to estimates, India have over 3.4 million active military personnel, while Pakistan and Bangladesh have 1.2 million and 160,000 respectively.
The US are ranked as the most powerful military in the world, while Bhutan are at the bottom of the 137-nation list.