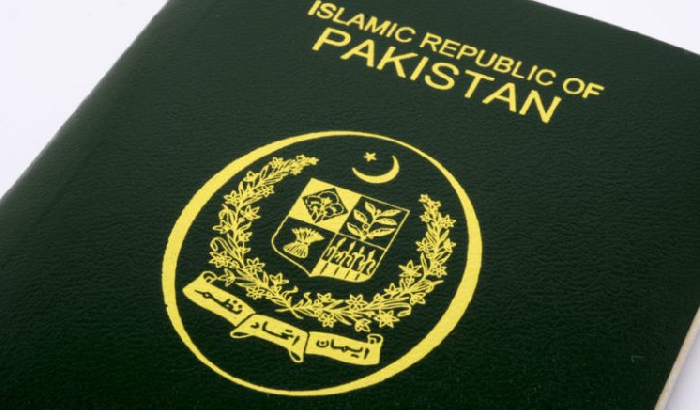 The Pakistani passport has been ranked at 104th position - the fourth worst passport - for international travel, as reported by Henley Passport Index.
The Henley Passport Index, which periodically measures the world's most travel-friendly passports, has released its first report of the new decade.
It has placed Pakistan as the joint-fourth worst passport in the Henley Passport Index which has ranked a total of 186 countries, ranking them from one to 107.
It now fares better than the passports of only three other countries: Syria, Iraq and Afghanistan. Last year the Pakistani passport had been ranked as the fifth worst passport to hold.
Meanwhile, India and Bangladesh have been ranked in at 84th and 98th respectively.