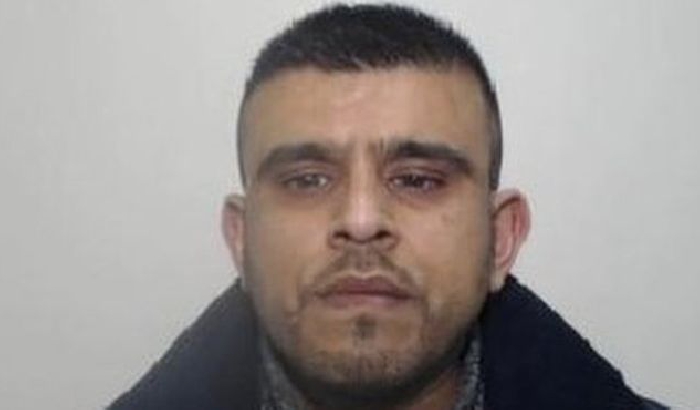 A Pakistani man who fled the UK to dodge a 19-year jail sentence for raping a teenage girl in Rochdale has been extradited.
38-year-old Choudhry Ikhalaq Hussain was convicted with nine others who committed serious sexual offences against young girls in the town.
Most of the offences took place between 2004 and 2008 and involved victims who were aged 13 to 23.
Hussain, who fled the country during his trial, after attending a family funeral in 2015, was arrested last year in eastern Pakistan and has now been flown home.
Hussain was held in prison while extradition hearings took place.
Regarding the extradition, Detective Chief Inspector Jamie Daniels said: "Hussain is a sexual predator who mistakenly thought he could flee to another country to live the good life, while his victim was forced to deal with the consequences of his vile actions and robbed of justice.
"His apprehension demonstrates that when it comes to pursuing perpetrators of child sexual exploitation, we will hunt them across the globe if necessary."