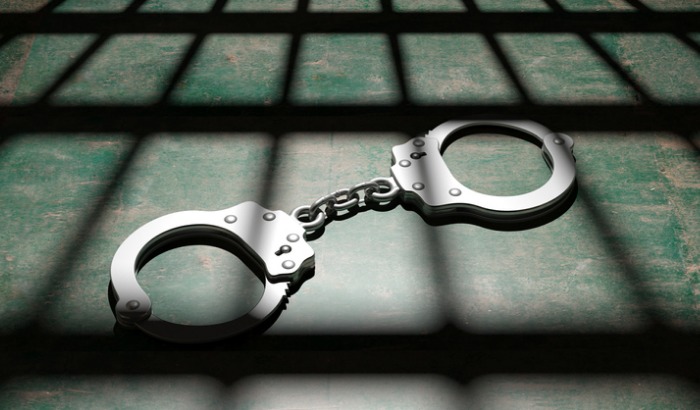 A Pakistani man has been arrested in Chunian in connection with the rape and murder of four children from the region.
Police confirmed in a press conference that 27-year-old Suhail Shehzad has been identified as the rapist and murderer of four minor boys, aged between eight and 12, after undergoing polygraph and DNA testing.
Speaking on Tuesday, Punjab Chief Minister Usman Buzdar outlined the extensive testing undergone in order to catch the perpetrator.
Mr Buzdar explained that over 1,500 DNA samples were tested in order to identify Shehzad.
Police were initially alerted to Shahzad after his brother filed a missing person report on 22 September, stating he had taken the family's tractor to the Chunian market and fled.
Police searched for his phone's locations over the previous days and discovered he had been present in the area when one of the children went missing.
The case against Shehzad is set to be heard in an anti-terrorism court.