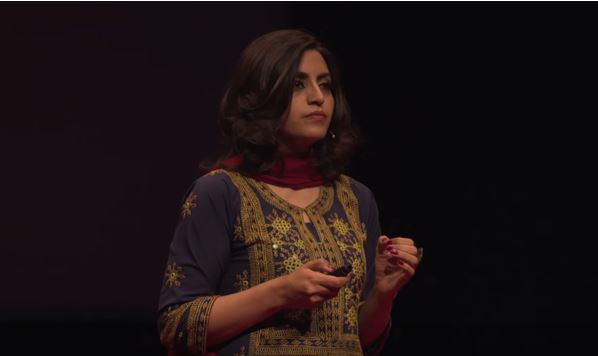 A Pakistani human rights activist who spoke out against the army has fled the country after months in hiding.
Gulalai Ismail has fled to the United States, having eluded a country-wide hunt and a travel ban imposed by Pakistan's authorities after being accused of "anti-state activities" and "inciting violence".
The 32-year-old activist said she feared for her life and felt as though she was forced to run.
Ms Ismail has been a vocal advocate for human rights since she was 16 years old when she founded Aware Girls, a Non-Governmental Organisation, to educate young girls about their rights.
However, she became a wanted figure after she began to advocate for women who alleged they suffered sexual abuse during an army crackdown near the border with Afghanistan.
Speaking on her time on the run and eventual escape from the country, Ms Ismail gave very few details of her time in hiding or her escape, saying she feared it may "endanger people who helped me hide and exit the country"