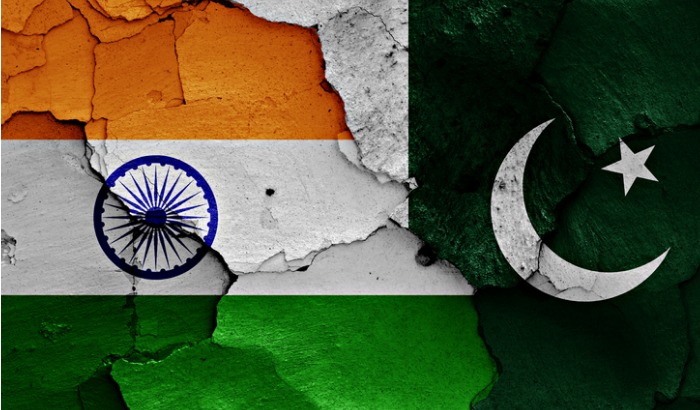 Pakistan announced yesterday evening that they are suspending bilateral trade with India, as well as expelling the Indian High Commissioner from Islamabad and recalling their own ambassador from Delhi.
This action follows India's ruling BJP party revoking Article 370, which granted the disputed region of Kashmir special autonomy.
On the matter, Pakistani foreign minister Shah Mehmood Qureshi said in televised comments: "We will call back our ambassador from Delhi and send back theirs"
Phone networks and the internet remain cut off since the media and telecoms blackout Sunday evening, with reports of tens of thousands of troops patrolling the streets.