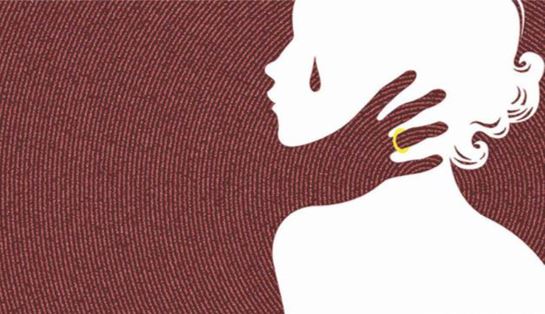 Police in Pakistan have arrested a man who allegedly sold his minor daughter for Rs 500 to another man who then tried to rape her.
According to reports, on Sunday, the police also arrested the man who bought the girl with the intention of sexually abusing her.
The issue was initially brought to the attention of the authorities after the girl's mother complained that her husband had called a man to their house and let him sexually abuse their 12-year-old daughter after receiving Rs 500.
She explained she was away for work when the incident happened, but her daughter told her about the incident when she returned.
Following a medical examination, in which injuries consistent with sexual assault were identified, the two men were arrested and are currently awaiting trial in Punjab's Kasur district.