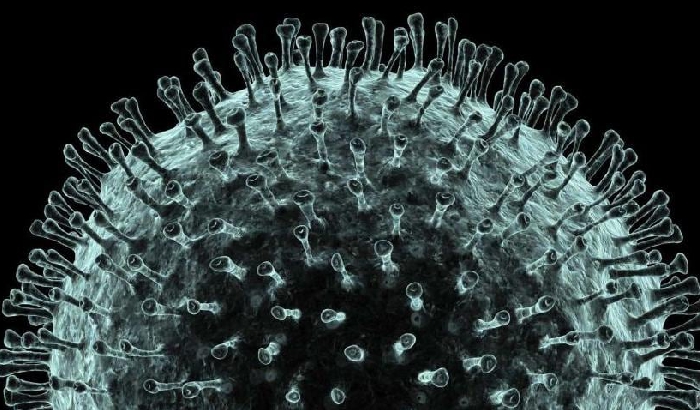 Pakistan said on Monday it was resuming flights to and from China, three days after it suspended them because of the coronavirus outbreak in China.
Following the decision, Chinese and Pakistani authorities said they were screening passengers, and 12 Chinese citizens who had flown into Pakistan would be traced and registered by the Chinese embassy.
The decision subverts the decisions of many other airlines and governments which have tightened travel restrictions and suspended more flights in response to the virus which is thought to have originated in the Chinese city of Wuhan.