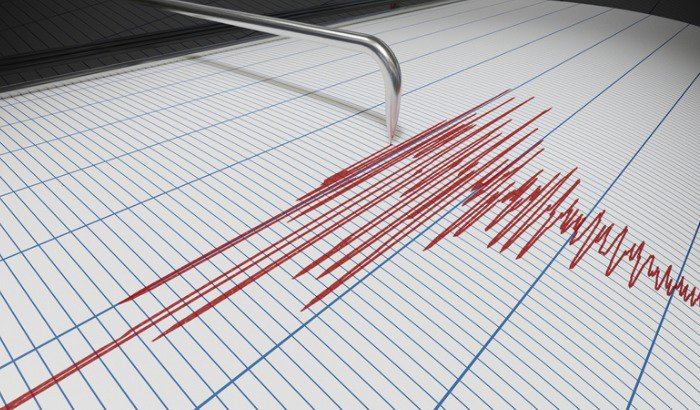 Areas of Pakistan have been left shaken after a magnitude five earthquake struck the country over the weekend.
The earthquake measured at 5.0 on the Richter scale – registering it as a moderate tremor - although no casualties of property damage has been reported.
The effects of the quake were also felt in areas of Khyber Pakhtunkhwa, they were also felt in nearby areas including Abbotabad, Nakial and Manshera.
According to a report by the National Seismic Monitoring Centre, Islamabad, the epicentre of the earthquake originated 12km below the Pakistan-India border.
A similar earthquake, measuring at 4.6 on the Richter scale, was also reported in Khyber Pakhtunkhwa in May this year.