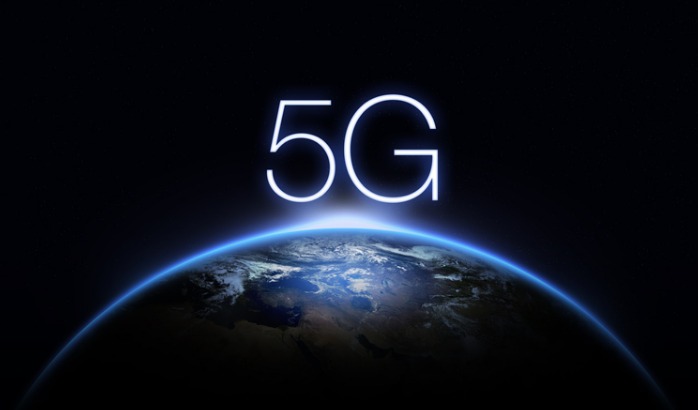 Pakistan has become the first country in South-East Asia to have tested 5G.
Leading the technological innovation, Chinese telecoms company China Mobiles Pakistan, popularly known as Zong, conducted a successful test using 5G, making them the first local mobile operator to do so.
A ceremony was held in Islamabad to test the technology, with Pakistani officials in attendance, as well as dignitaries from the Chinese embassy.
Speaking on the successful test, Zong CEO Wang Hua said: "This success marks an important milestone in Pakistan's telecom sector.
"5G will herald a new era in Pakistan's social and economic sectors."
According to sources, 5G will be soon launched in Pakistan with a speed of 100 times than what is currently available, seeing 40-minute download speeds potentially reduced to less than half a minute.