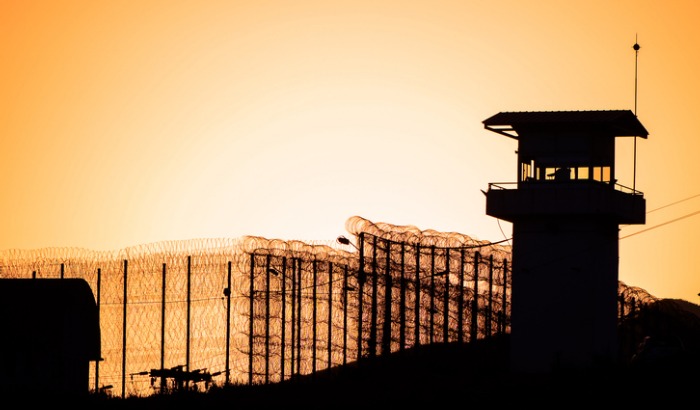 Marathi TV actor Mandar Kulkani has been arrested following allegations of molesting an underage girl.
The 35-year-old actor has been accused by his victim – a 17-year-old girl – of using his position to take advantage of her.
The victim has filed a First Information Report at Deccan Police Station and Kulkani has been sent to judicial custody in Yerawada Central Jail.
In the victim's statement, she alleges that Kulkarni had offered to help her break into TV shows and Marathi movies after they met at an acting workshop in February.
Last week, Kulkani approached the victim with an offer of an audition test for a TV show. He also instructed her to have a photoshoot done, and offered to shoot the pictures at his residence for free.
During the photoshoot, he allegedly instructed his victim to have some photos taken in a bikini, and even took measurements of her clothes.
Following the incident, the girl returned home and told her parents about what had happened, prompting them to inform the police.
Kulkani has been charged under the Protection of Children from Sexual Offences Act and remains in custody at Yerawada Central Jail.