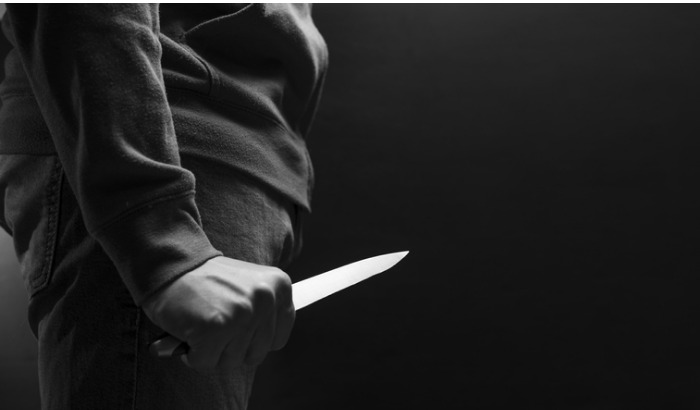 A man has been arrested in Delhi after a 65-year-old woman and her 25-year-old daughter were found stabbed to death at their home on Monday morning.
The victims have been identified as Sumita and her daughter Samrita.
Police analysis of CCTV footage revealed that two men were seen entering and leaving the house.
Following an investigation, one of the alleged killers, identified as Vikrant Nagar, was arrested after a team from Delhi Police were deployed to apprehend the suspects.
Speaking on the incident, a police spokesperson said: "Various clues were developed by analysing the CCTV footage and local intelligence.
"We coordinated with the Rajasthan Police and with their help, we have apprehended the accused."