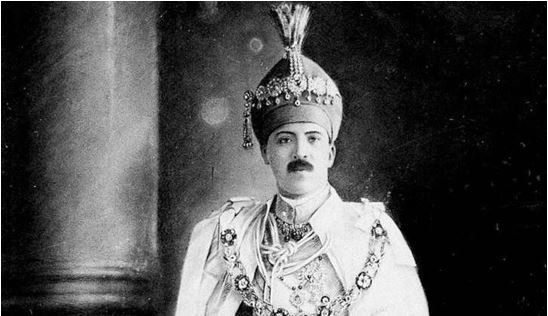 A London court has found that a fee of £35 million is to be paid to the descendant of an Indian royal, and not Pakistan.
The legal dispute was finally settled on Wednesday after the disputed sum w\as first brought to trial 70 years ago.
Proceedings were first made active after a 1948 bank transfer of £1 million made by the last Nizam of Hyderabad, who transferred the sum to a London bank account held by the then-Pakistan High Commissioner.
The case was first registered around the time of the British annexation of India, with both Pakistan and the Nizam both claiming ownership of the money and National Westminster Bank refusing to release the funds until the dispute was resolved by the courts.
Speaking on the case, the lawyer of the Nizam's grandsons, Paul Hewitt, said: "The court made it clear that it did not think the money was handed to Pakistan outright.
"There is overwhelming evidence that Pakistan only held the money as a trustee and it actually belonged to the Nizam."
The sum of money returned to the Nizam's relatives was £35 million, having increased from the original £1 million due to interest.