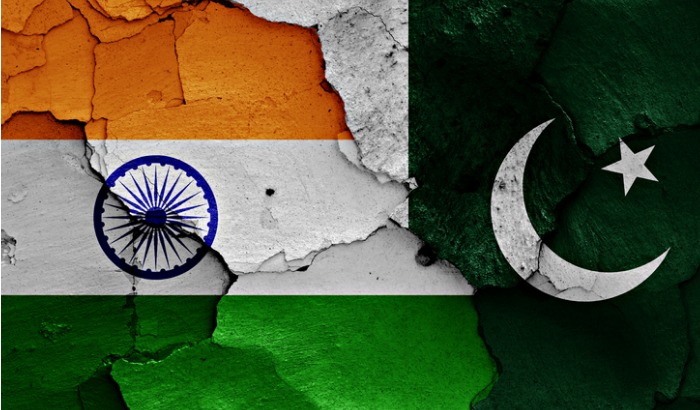 Kasmiri leaders are to set to be gradually released according to statements from India's adviser to the Jammu and Kashmir governor, Farooq Khan
Speaking on Thursday, Mr Khan explained that political leaders from Kashmir who are under preventive detention following the revocation of Article 370 in early August, will soon be released.
When asked about the prospect of the region's leaders being released from their detention, Mr Khan replied: "Yes, one by one after analysis of every individual, they will be released."
This new statement comes one day after close to all political leaders from the Jammu region were released from custody after almost two months.
Tensions remain high in Kashmir following the revocation of its special status by India, which sparked disputes with neighbouring country Pakistan, with each nation claiming the Himalayan region of Jammu and Kashmir in its entirety.