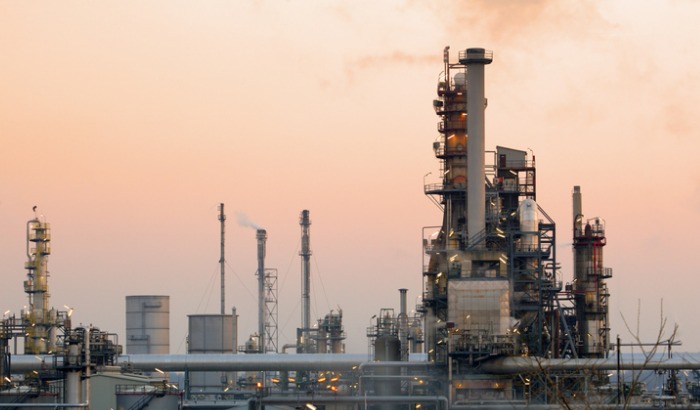 A Greenpeace report published on Tuesday has alleged that the Japanese government is exporting air pollution by financing overseas coal fired power plants.
The countries affected, including India and Bangladesh, are home to Japanese financed power plants whose toxic emission output far exceeds limits in their homeland.
Plants have also been constructed in two further continents, including countries in South America and Africa.
The report, published by the international environment watchdog, states that although Japan has developed technology to reduce emissions - which they use in their own coal fired plants - they are financing inferior technologies in other countries.
In the report, titled 'Double Standards', Greenpeace outlined how the plants have been operating, saying: "Domestically, Japan is applying strong emission limits on new coal plants to reduce air pollution within the country.
"However, Japanese funded coal projects overseas are applying emission limits for air pollutants that are orders of magnitude poorer than would be required within Japan."
This report comes one day after Greenpeace named India as the biggest producer of Sulphur Dioxide in the world.