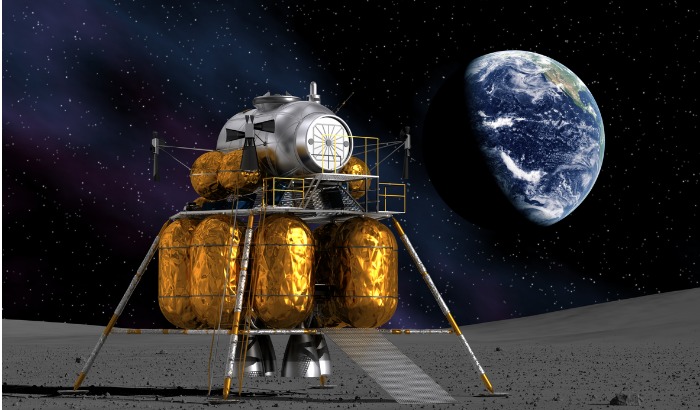 The Indian Space Research Organisation have confirmed the Chandrayaan-2 mission's Vikram lander has been located fully intact.
The Chandrayaan-2 space mission was due to reach its conclusion on Saturday, with the Vikram lander set to touch down in the early hours of the morning.
However, ISRO officials lost contact with the lander just 2.1km about the surface of the moon's south pole.
Now, after discovering the lander, housing the Pragyan rover, fully intact, attempts are being made to re-establish a connection, following the unplanned hard landing.
Speaking on their plans to recover the mission, an ISRO official said: "It had a hard-landing very close to the planned (touch-down) site as per the images sent by the on-board camera of the orbiter.
"The lander is there as a single piece, not broken into pieces. It's in a tilted position.
"We are making all-out efforts to see whether communication can be re-established with the lander."