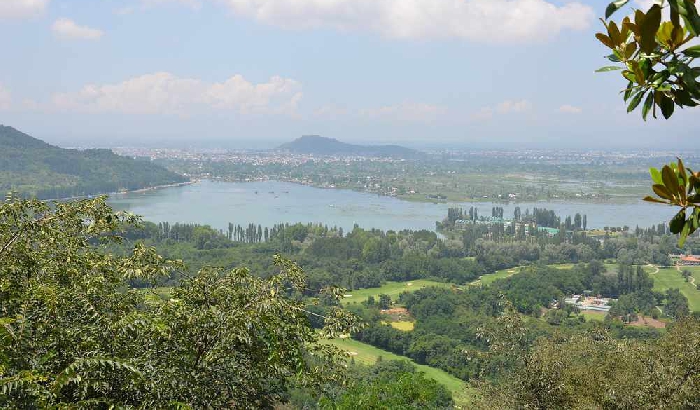 India's Supreme Court has given the government a week to review its suspension of internet services in Indian-administered Kashmir.
The government suspended internet, mobile phone and landline services in Kashmir before stripping it of partial autonomy on 5 August following their revocation of article 370.
The court action was prompted following a series of petitions challenging the ongoing restrictions.
Speaking on the suspension of internet services, a supreme court official said: "A complete curb of internet must be considered by the state only as an extraordinary measure."
Officials later added that access to the internet was part of the right to freedom of speech and expression guaranteed by the constitution.
Some mobile phone and landline services were restored in October however, internet access continues to be inaccessible for residents in Jammu and Kashmir.