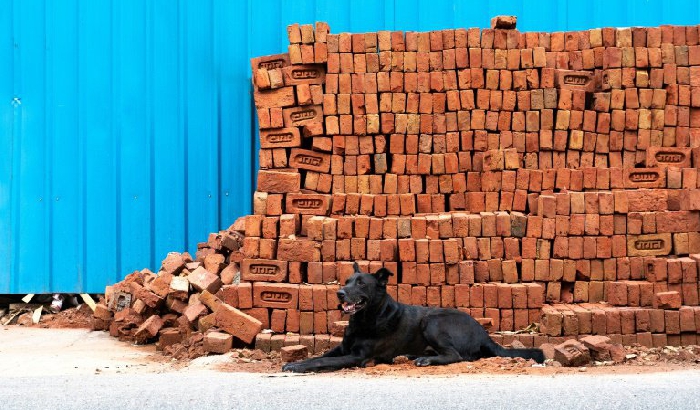 Police in Uttar Pradesh are investigating allegations that a newborn died after being mauled by a stray dog at a hospital.
The parents alleged that their baby was alive and in the operating theatre when the dog attacked however, the hospital insists the child was stillborn.
Officials explained that the hospital has since been shut down as it was running without a licence.
Following the incident, a post-mortem has been carried out, with police awaiting the results so they can determine the cause of death.
Speaking on the situation, a police spokesperson said: "Early evidence suggests that the baby was mauled by a dog. We are investigating how a dog entered the hospital.
"The hospital says the baby was stillborn and didn't die because of the attack. But parents say the hospital is lying. We are investigating the case thoroughly."