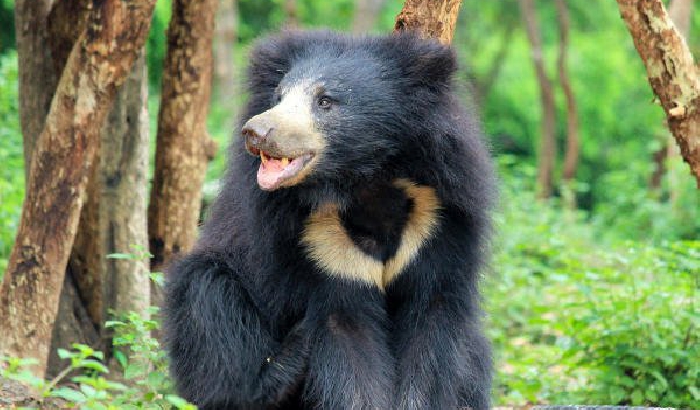 Indian police have arrested a high-profile wildlife poacher who killed endangered bears and tigers.
The man, known as Yarlen, had been on the run for years, although authorities were first alerted when they found sloth bear carcasses without genitals in a national park.
Yarlen, who was arrested on Saturday 19 October in the state of Gujarat, was a major figure in the poaching trade in central India and was a suspect in several cases involving the poaching and trading of endangered wild animals, including tigers.
Throughout his time on the run, the poacher is alleged to have used several identities to evade capture.
Yarlen was produced before court on Wednesday, with the forest department's special task force hailing his capture as an important catch.
Regarding their pursuit of the poacher, the task force said: "We created a special cell to track him down and arrest him. It was our longest chase - it went on for six years."