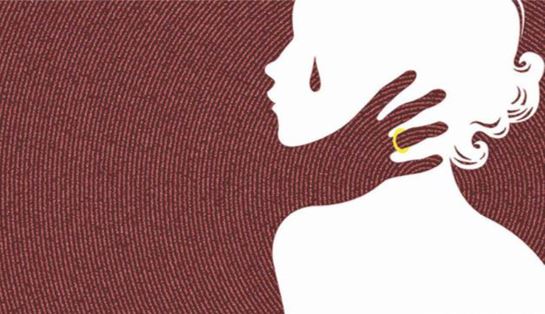 An Indian MP has said the men who raped and murdered a 27-year-old vet in the city of Hyderabad should be "lynched".
Speaking in parliament on the matter, Jaya Bachchan said: "I know it sounds harsh, but these kind of people should be brought out in public and lynched."
Several other MPs from across the political spectrum also condemned the brutal gang-rape and murder.
Protests were held across India after the victim's charred remains were found following her disappearance last week.
The incident happened on Wednesday last week after a 27-year-old vet from Hyderabad left her house for a doctor's appointment.
She got a flat tyre and informed her sister that a lorry driver was assisting her, and she was waiting near a toll plaza. She found under a flyover the next morning, burned to death.
Police say they have arrested the four men who gang-raped and murdered the woman.