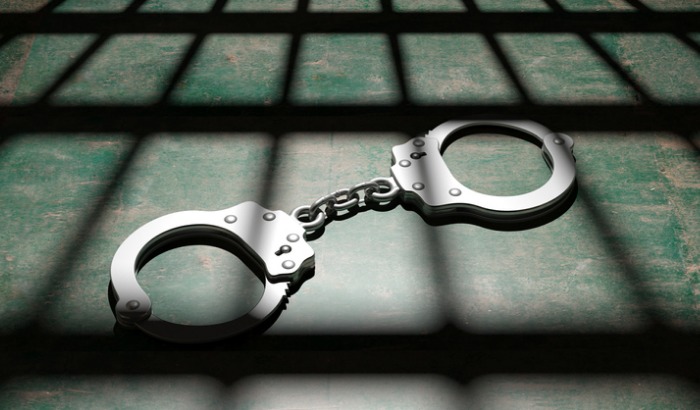 An Indian man is in police custody in hospital after burning a tax officer alive over a suspected land dispute.
The incident occurred at around 1:30pm in Telangana, when a local man, named as Suresh doused Vijaya Reddy in petrol and set her on fire.
The victim was pronounced dead at the scene, with two fellow staff members also sustaining burns as they attempted to rescue her.
Local police explained this was the first attack of its kind to have taken place in a government building, and later revealed both staff members and the attacker were hospitalised following the incident.
The attacker is currently in police custody and has suffered 50-60 percent burns.