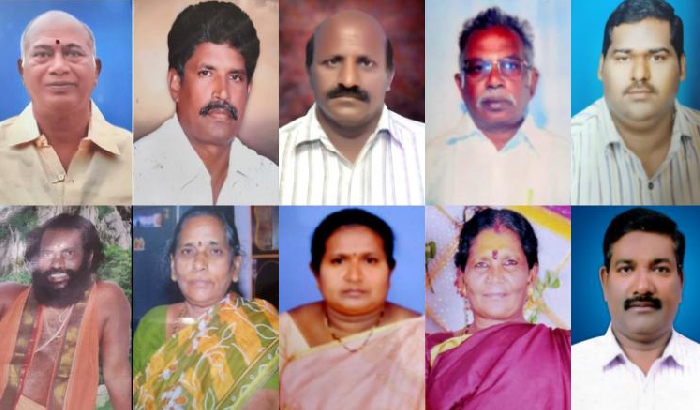 An Indian man has been arrested for killing 10 people through cyanide poisoning over a period of 20 months.
38-year-old Vellanki Simhadri has been arrested and accused of committing 10 murders after conning his victims and feeding them poisoned 'holy offerings'.
Following an interrogation police explained that Simhadri would trick his victims into giving him money in exchange for 'rice pulling coins' – trinkets which are believed to attract prosperity.
Upon identifying his victims, he would ask them to meet him and pay in cash for the coins, upon meeting he would take them to an isolated area and feed them cyanide-laced 'holy offerings' before robbing them of their cash and any other valuables.
It is understood that Simhadri poisoned 10 people in total, including his landlord and sister-in-law.
Speaking on the incident, West Godarvi police superintendent Navdeep Singh said: "He would say to people that he will double their wealth through prayer, and then administered the cyanide for gaining money in an illegal way."
According to reports, Simhadri was targeting at least 10 other people who were in contact with him at the time of his arrest.