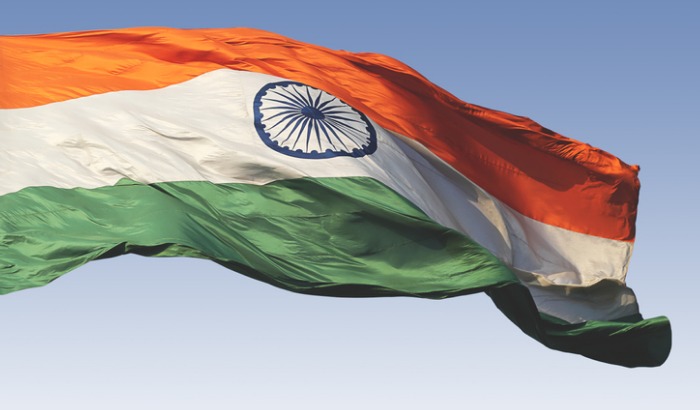 An Indian doctor blamed for the deaths of dozens of children is demanding an apology from the government after he was cleared by an official probe.
Dr Kafeel Khan was arrested for culpable homicide after more than 100 children died in August 2017 in a public hospital in Uttar Pradesh state.
He was granted bail last April, but a criminal case against him continues.
However, it has now emerged a 15-page government report has cleared him of any negligence