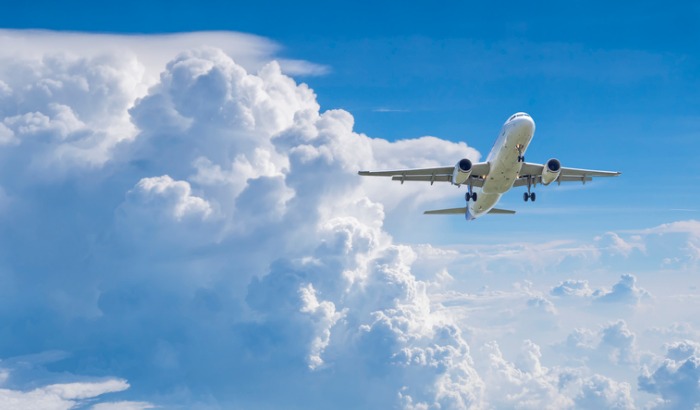 India is planning to open 100 additional airports by 2024, as part of a plan to revive economic growth.
The proposal, which includes starting 1,000 new routes connecting smaller towns and villages, was discussed at a meeting last week to review infrastructure needed by 2025.
Sources have also revealed that steps to start a plane-lease financing business in the country was also discussed.
With economic activity at a six-year low and prospects of further slowdown looming, Prime Minister Narendra Modi is keen to double down on infrastructure projects in a bid to revive growth and achieve a target of making India a five trillion-dollar economy by 2025.
However, India's plans to increase airport development is dwarfed by China's, which has set a goal of having 450 commercial airports by 2035, almost twice as many as at the end of 2018.