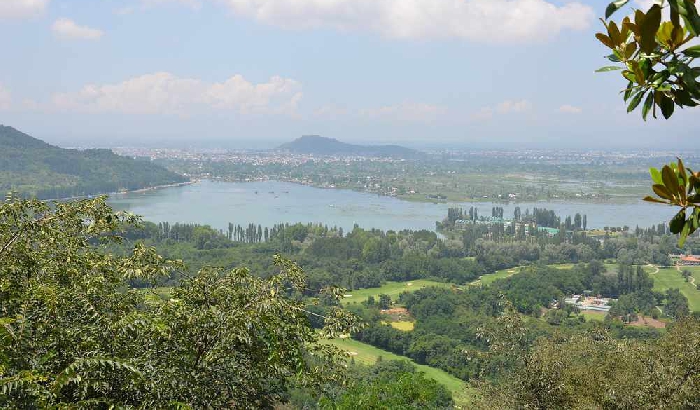 India has formally divided the state of Jammu and Kashmir into two new federally administered territories.
In the new arrangement, Jammu and Kashmir is one territory, and Ladakh, located in the north east of India, which borders China, is separate.
The two new union territories are now ruled directly from Delhi.
Following the move, Prime Minister Narendra Modi spoke on the situation at a public rally, saying: "Now the real participation of co-operative federalism will be seen.
"New highways, new railway lines, new schools, new hospitals will take the development of the people of Jammu and Kashmir to new heights."
Following the move, the state's population will be split at a ratio of almost 50-1, with 14 million people situated in the union territory of Jammu and Kashmir, and only 300,000 in Ladakh.