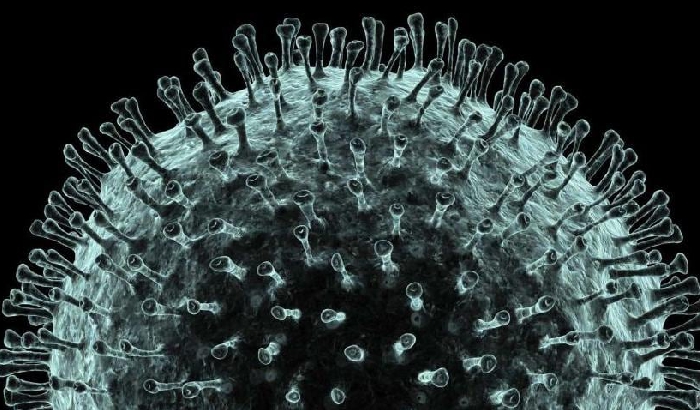 The Indian Air Force has withdrawn 58 Indians from Iran amid the ongoing Coronavirus outbreak.
The IAF sent a C-17 Globemaster aircraft, to Tehran on Monday evening, with the transport touching back down in India on Tuesday morning.
Taking to Twitter regarding the operation, the Indian external affairs minister wrote: "First batch of 58 Indian pilgrims being brought back from Iran.
"The IAF aircraft has landed. Mission completed. On to the next.
"Thanks to the efforts of our Embassy and Indian medical team there, operating under challenging conditions."
The aircraft landed at Hindon airbase in Ghaziabad, from where the passengers were taken to a medical facility for assessment.
According to reports there have been over 7,000 positive cases of Coronavirus in Iran, with the death toll for the virus in the country climbing to 237.