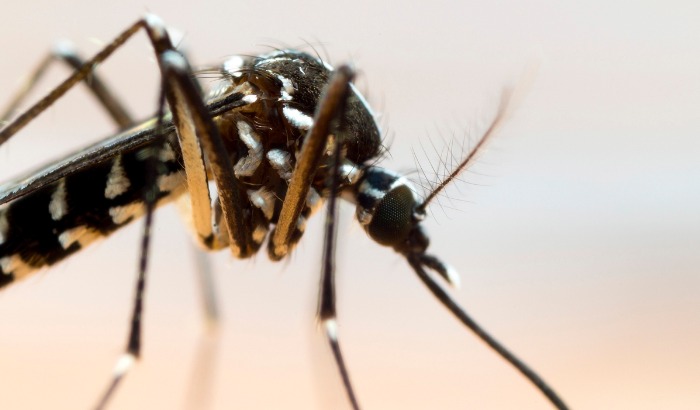 Over 50,000 people have now been admitted to hospital in Bangladesh with dengue fever.
As Bangladesh continues to combat its dengue fever outbreak, it has been revealed that hospitals outside the capital of Dhaka are receiving a significantly increased number of patients suffering with the mosquito transmitted disease.
Reports suggest 12,000 people were admitted to hospital last week suffering with dengue, with over half being admitted to hospitals outside the capital.
With the number of patients rising – with 20,000 patients registered outside Dhaka - hospitals beyond the capital are facing huge challenges to cope with the pressure, as many health complexes in these regions do not have pathology labs, putting patients at risk.
Superintendent of the Faridpur Medical College Hospital Kamoda Prosad Saha confirmed the 500-bed facility is currently handling 751 patients, with 277 of them dengue patients.
On the difficulties faced by staff, he said: "The hospital has half the required manpower, and the current flow of dengue patients has increased their burden."
Official figures for the dengue death toll have now reached 40, but unofficial estimates suggest it is much higher.