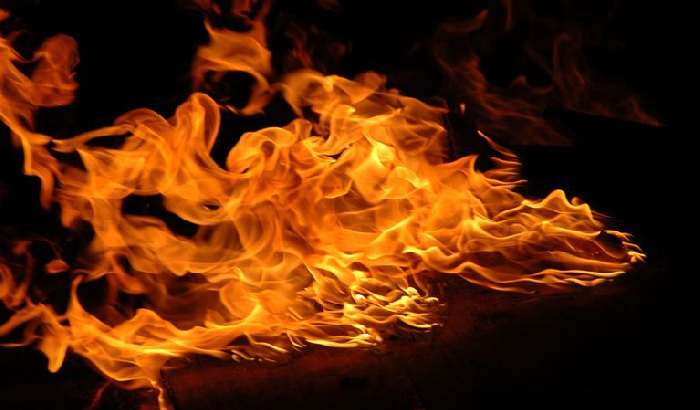 Less than one week after a woman from Hyderabad was gang-raped and burned to death, the body of a half-burnt woman has been found in Murka village in Rajpur.
Initial investigations into the incident suggest that the body was dragged from somewhere and dumped at the spot where it was found on Monday.
Speaking on the ongoing investigation, it was revealed that the body had not yet been identified, with one official saying: "Efforts to identify body [are] still [ongoing].
"[The] post-mortem report [is] yet to come, so can't say if it was a rape. The initial probe suggests that body was brought there from outside."
This case is the third of its kind that has been reported following the shocking death of the 27-year-old vet from Hyderabad on Wednesday, who was allegedly gang raped before being burned alive.