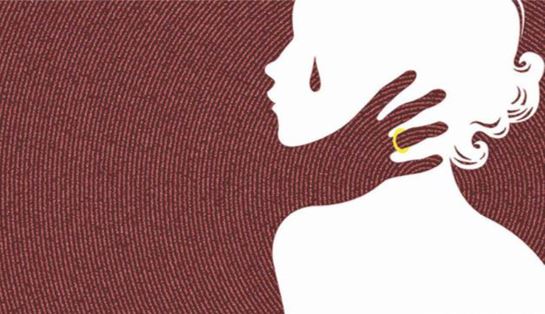 Four men have been arrested in Bangladesh following the alleged rape of three teenagers in the Tangail District of the country.
The incident reportedly took place on Sunday morning, with the father of one of the girls, attending a police station and filing a case against seven unidentified men.
Four men were arrested shortly afterwards, and an investigation is ongoing to find the remaining suspects.
The incident was reported after four girls went to the Katora area of Ghatail's Jharka forest, before the suspects arrived at the scene and took them hostage.
They then called the victims' families demanding a ransom for their release.
When the family members refused, three of the criminals raped the trio while others helped them.
According to reports a fourth girl was not raped as she was an acquaintance of one of the accused.
After the incident the girls managed to flee to the house of one of their relatives, before later being admitted to Tangail General Hospital.