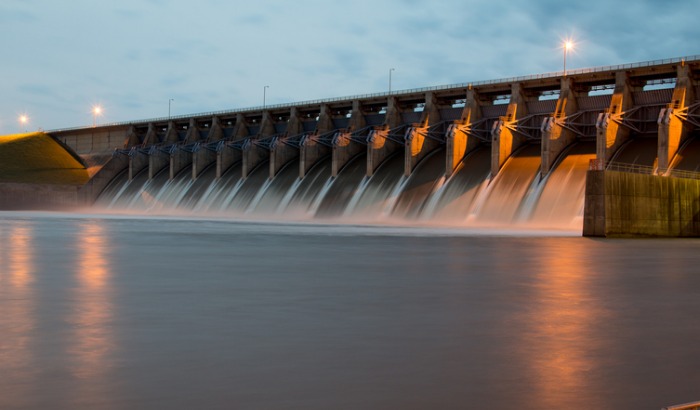 Four people, including a newly married woman have drowned in reservoir in India after trying to take a selfie.
The three entered the water together holding hands when one of them - a 14-year-old boy - slipped and dragged his two sisters aged 18 and 19 with him, along with the newly married woman and the groom's sister.
The sister was pulled to safety by her brother but the other four disappeared under the water. Police said the bodies were later recovered and that post-mortem examinations would be carried out.
India has the highest number of recorded selfie deaths in the world.
India accounted for about half of the 259 reported fatalities between 2011 and 2017, according to a study by the US National Library of Medicine. It was followed by Russia, the US and Pakistan.