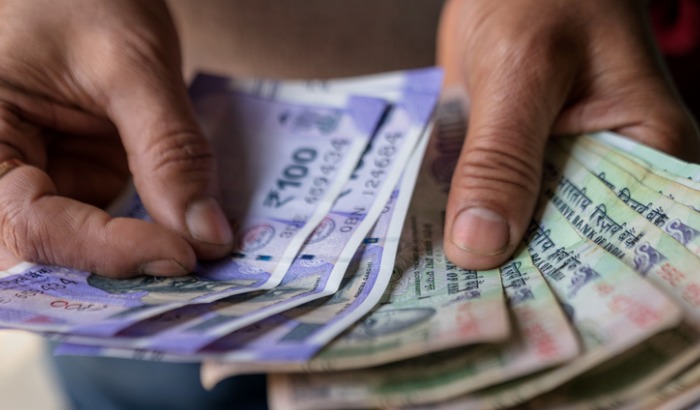 Former Indian finance minister Palanappian Chidambaram has had his custodial sentence with the Central Bureau of Investigation extended until Thursday.
The 73-year-old was arrested by the Central Bureau of Investigation on 21 August following allegations he accepted bribes in exchange for clearing foreign investments while he was finance minister.
In the INX Media corruption case, as part of the hearing of the interim bail plea, the Supreme Court said Chidambaram will remain in police custody till September 5.
A bench of supreme court judges, including R Banumathi and A S Bopanna, said it will hear Chidambaram's plea on September 5.
In the former finance minister's plea, has challenged the non-bailable warrant issued against him, as well as the court's orders remanding him in the CBI custody.
Subsequently, it has been ruled that he will not be sent to Tihar Jail for the time being.