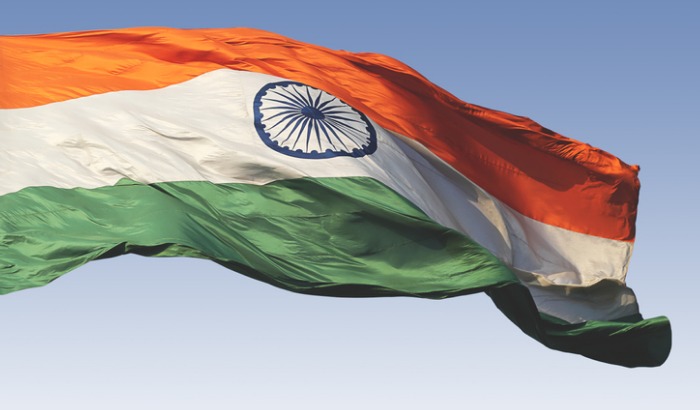 A fire has broken out inside Prime Minister Narendra Modi's residential-office complex in New Delhi.
The fire department were called to the property at 7:25 pm on Monday evening.
Nine firefighters attended the scene and extinguished the blaze within half an hour. Early reports have indicated that the source of the fire was an inverter.
There are no reports of any injuries or property damage so far.
Following the incident, the Prime Minister released a statement, saying: "There was a minor fire caused by a short circuit.
"This was not in PM's residential or office area but in the Special Protection Group reception area of the complex.
"The fire is very much under control now."