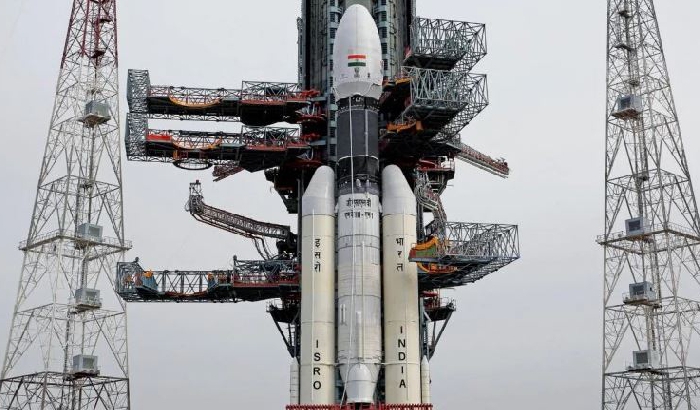 The final cost of India's space mission Chandrayaan-2 has been revealed, with an assessment of the endeavour finding many of its targets were met.
Despite Chandrayaan-2's Vikram lander failing to complete a soft landing on 7 September, with the module crash landing at the final stages of its voyage, the mission was still deemed a success.
It has now been revealed that the mission cost a total of Rs 9.7 billion – equal to about £104.7 million – with the mission itself costing Rs 6 billion and the launch of the mission costing 3.7billion.
Responding to a question on the cost and objectives of Chandrayaan-2, Union Minister of State Jitendra Singh said Candrayaan-2 was indigenously developed and comprised an orbiter, lander and a rover.
Speaking on the success of the mission, Mr Singh said: With regards to the scientific objectives, all eight state-of-the-art scientific instruments of the Orbiter are performing as per the design and providing valuable scientific data."
Despite the lander being forced to perform a hard landing 500 metres away from the designated landing location, it was revealed that all other objectives throughout the landing sequence were completed successfully.