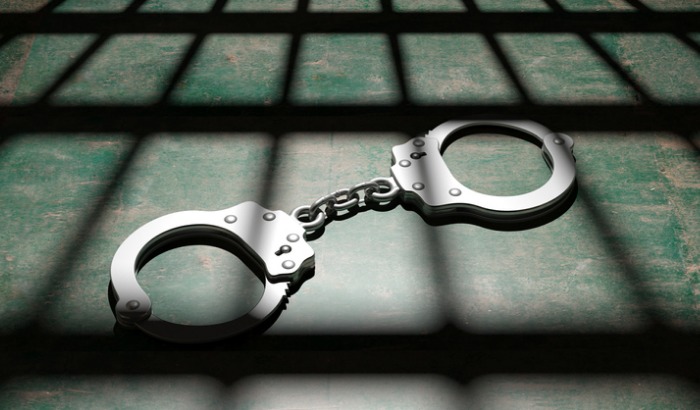 The father of a girl who was murdered in Bangladesh five years ago has been arrested after it was found he assisted the killers in exchange for cash
11-year-old Elma Begum was found dead in a rice field on March 28, 2015.
Throughout the investigation, it was discovered that the girl's father Abdul Motaleb had assisted his daughter's killers and was subsequently arrested along with five others.
According to reports, the incident occurred due to a long-standing feud between two groups.
On March 1, 2015, Motaleb and other members of his group decided to kill someone and file a murder case against members of the rival group.
Subsequently, Motaleb agreed to have his daughter killed in exchange for 300,000 Taka.