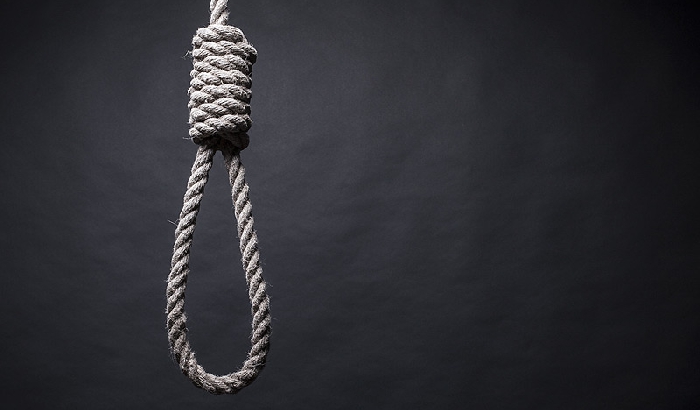 An Indian court has set an execution date for four men convicted of the 2012 gang-rape and murder of a student on a bus in the capital of Delhi
Akshay Thakur, Vinay Sharma, Pawan Gupta and Mukesh Singh were sentenced to death by a fast-track court in 2013.
The incident occurred when a student and her male friends were lured onto a bus by six men in 2012.
Once the bus was out of sight they beat the man with a metal bar, raped the woman and used the bar to inflict significant internal injuries to her before dumping them both on the side of the road.
The woman died from her injuries two weeks later.
Following a series of unsuccessful sentence appeals by the defendants, the latest of which was denied last month, the men are due to be hanged on January 22.