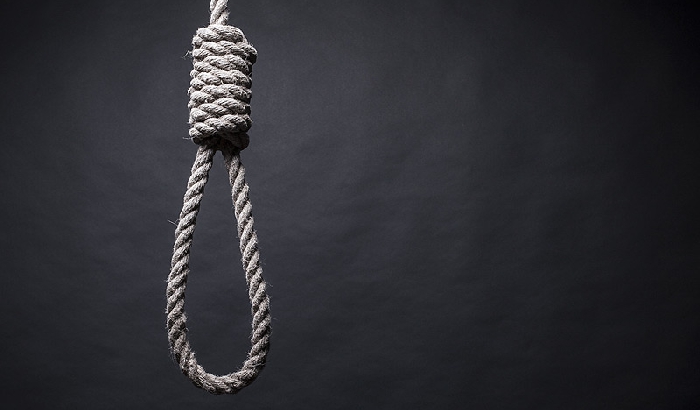 The execution of four convicts who raped and murdered a young student in Delhi in 2012 is no longer expected to go ahead as planned on January 22.
India's Supreme Court rejected curative petitions from two of the four men on Tuesday, with the court instructing officials at Tihar Jail to prepare for the execution as planned.
However, the hanging of the four men could now be put on hold, following the submission of a mercy plea from one of the convicted.
Following the mercy plea, submitted by Mukesh Singh, Delhi government lawyers have explained that President Narendra Modi will be given a period of 14 days to make a final decision before an execution may be carried out.