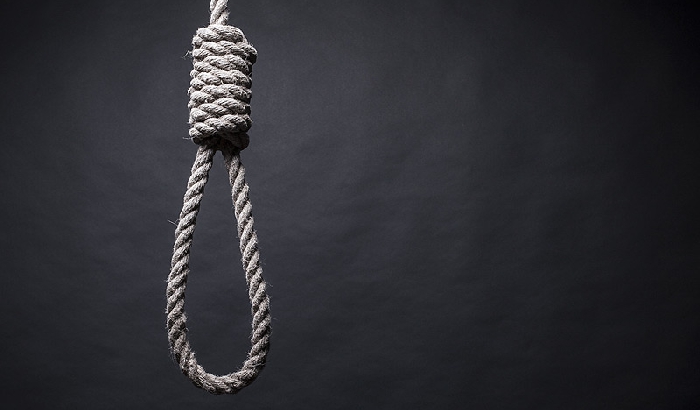 The execution date of four infamous Delhi gang rapists is likely to be delayed further following yet another mercy plea from one of the convicts.
Akshay Thakur, Vinay Sharma, Pawan Gupta and Mukesh Singh were sentenced to death in 2013 following the brutal gang-rape and murder of a woman in December 2012.
The execution of the four men was originally set to take place on January 22, however the date was pushed back to February 1 following a mercy plea from Mukesh Singh.
Now, with the amended execution date two days away Vinay Sharma has filed a mercy plea, which will set the execution back by a minimum of 14 days.
This is due to a law in India which stipulates that if multiple people have been sentenced to death for the same crime, they cannot be executed separately.