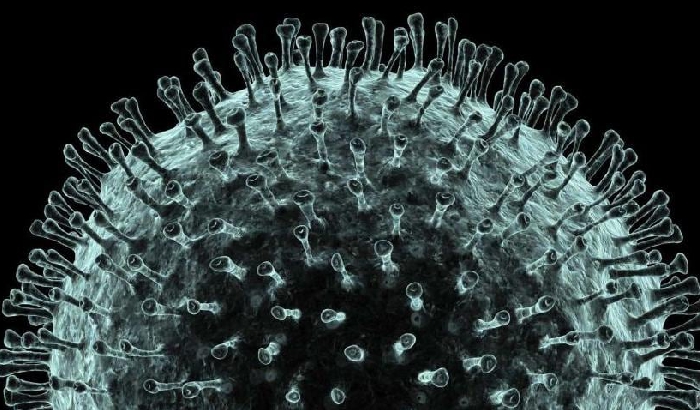 An emergency has been declared in the south Indian state of Kerala after it was confirmed on Monday that a third person had contracted coronavirus.
All three confirmed cases in India have so far been detected in students returning home to the state from the Chinese city of Wuhan, the city thought to be the source of the outbreak.
At least 2,000 other Indians have now been quarantined across the country in hospitals or in their homes after displaying symptoms of the virus.
Kerala's Government described the outbreak as a "state calamity" and said it would implement strict measures to stop the virus spreading further.
All three patients are said to be in a stable condition and are receiving treatment in the Thrissur, Alappuzha and Kasaragod districts.