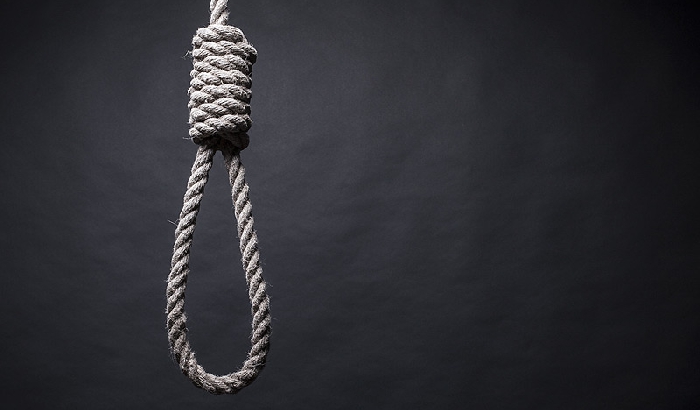 A court in Delhi has issued a new execution date for four men found guilty of a brutal gang rape and murder of a university student in 2012.
Akshay Thakur, Vinay Sharma, Pawan Gupta and Mukesh Singh were sentenced to death by a fast-track court in 2013 after luring a woman and her male friend onto a bus in December 2012, before beating them with a metal bar and violating the woman, causing fatal internal injuries.
Earlier this month a date was set for the hanging to take place, with each of the four perpetrators set to be executed at 7am on Wednesday, January 22.
However, following a mercy plea from one of the convicts earlier in the week, the execution was postponed to 6am on Saturday, February 1.
Speaking on the postponement of the execution, the victim's mother said: "What the perpetrators wanted is happening. Date after date, date after date.
"Our system is such that where convict is heard."