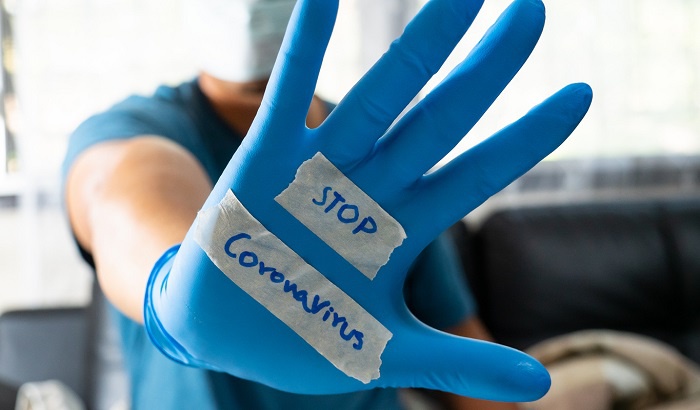 with more than 24,000 new cases of Covid-19 being recorded in the past 24 hours, India has now overtaken Russia to become third highest country with cases
The country now has the third-largest number of confirmed cases in the world, 697,413. There have been 19,693 deaths.
The latest surge in numbers has also been powered by a rise in cases from a handful of southern states, including Telangana, Tamil Nadu and Karnataka.
India reopened shopping centres, places of worship and offices a month ago.
For the last three days, India's caseload has galloped at an alarming rate, adding more than 20,000 daily infections per day.
Although India has the third highest number of cases, it is eighth in fatalities, according to statistics from Johns Hopkins University.