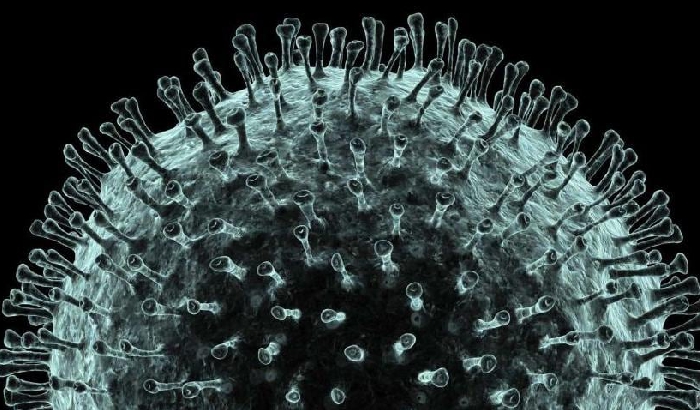 The number of cases of coronavirus in India has risen to 31.
The latest reported case of COVID-19 has come from West Delhi, with the patient having a travel history to Thailand and Malaysia.
Among the 31 cases, 16 are Italian tourists, of which 14 have been transferred from the Indo-Tibetan Border Police facility in Delhi Medanta hospital in Gurgaon.
An Indian driver, who was travelling with a group of 23 Italians has also been diagnosed with the virus.
Amid concerns over the outbreak, all primary schools in Delhi will remain closed till March 31 to prevent the possibility of spread of Coronavirus.