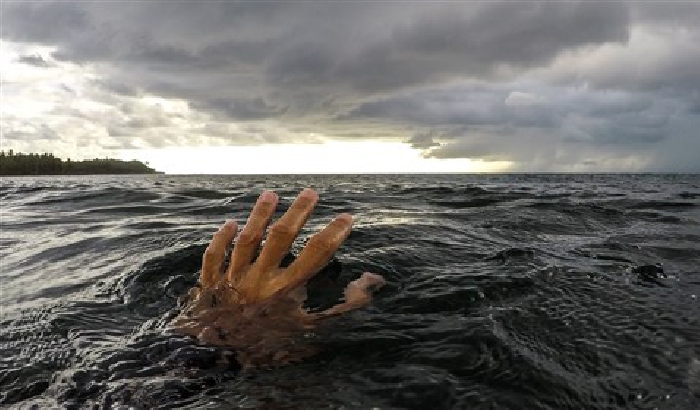 The body of a four-year-old boy has been recovered from Manda Canal in the Bangladeshi capital of Dhaka.
A team of divers from the city's fire service recovered the body of the young boy earlier this morning.
Speaking on the incident, Ershad Hossain, duty officer of Fire Service and Civil Defence revealed that the child had drowned in the canal at around 4pm on Sunday.
Teams of divers were deployed shortly afterwards but were unable to recover the boy's body and were forced to end their search later that evening.
Mr Hossain went on to clarify that searches remain ongoing for a 5-year-old girl who has been missing since fell in a ditch full of waste in the Kodomtoli area on Saturday afternoon.