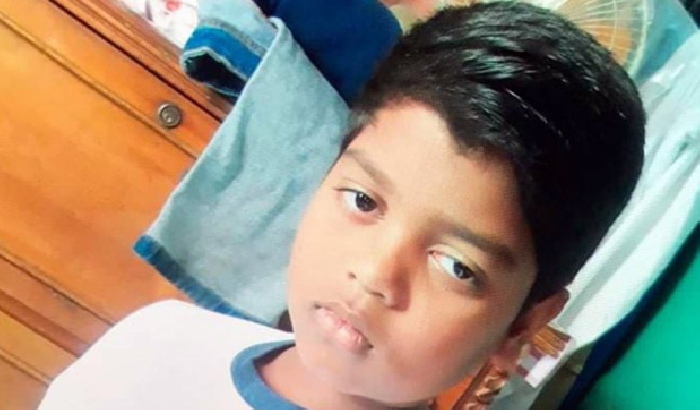 A rescue operation in Bangladesh has concluded after recovering the dead body of a 10-year-old boy that became trapped after a four-storey building collapsed on Sunday.
The body of Iftakar Ahmed Wazid was recovered on Tuesday afternoon, 46 hours after the building collapsed in Narayanganj.
Following the discovery of the young boy, Abdullah Arefin, deputy assistant director of Fire Service and Civil Defence explained the fire service members found his body on the balcony of the collapsed building after rescue teams broke through that area of the wall.
Upon the discovery of the boy, the death toll from the incident has risen to two, while at least seven others sustained injuries.
It is understood that the building collapsed due to insufficient foundation support, with the fourth storey of the building still under construction, despite the first three floors reportedly being finished for 10 years.