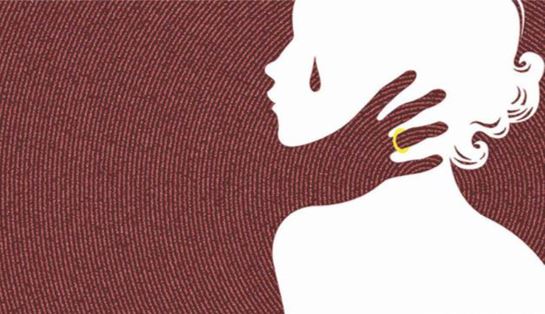 A Bharatiya Janata Party Member of the Legislative Assembly has been arrested in Uttar Pradesh for allegedly raping a woman.
The incident occurred in 2017 when Ravindra Nath Tripathi and six others held a woman at an Uttar Pradesh hotel and repeatedly raped her for a month.
However, the incident only came to light on February 10 this year after the woman lodged a complaint.
Speaking on the complainant's allegations, a police official explained that Tripathi met the victim on a train in 2014.
The two remained in contact and became quite close however, during 2017 assembly polls, he allegedly detained her in a hotel for 45 days, while he and six others raped her.
Following the allegations, Tripathi was arrested on Wednesday.