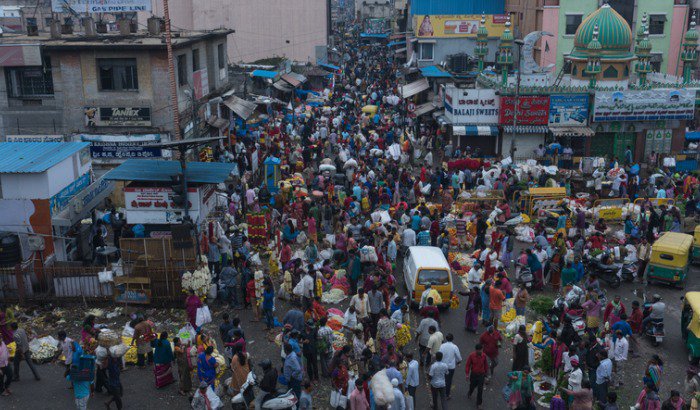 India's ruling BJP party has set a new party membership record after a recruitment drive saw 70 million new party members join.
BJP now has a total of over 180 million party members, a figure greater than the population of all but seven of the world's countries.
At the start of the party member recruitment drive, BJP's working president JP Nadda explained the initial plan was to increase new members by 20%, but remarkably they instead exceeded the 50% mark, seeing an increase from 110 million to 180 million party members.
Speaking on the unprecedented result, JP Nadda said: "We saw an interest from all segments of the society. There was a keen interest to join the BJP in West Bengal and in Jammu and Kashmir."
The BJP's target in West Bengal was to recruit 1 million new members, with actual figures confirming they tripled their goal, recruiting 3 million new members.
Following the recruitment only Nigeria, Pakistan, Brazil, Indonesia, United States of America, India and China's population exceed BJP's 180 million mark.