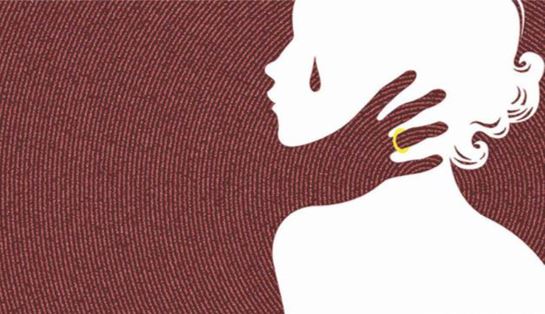 A Bangladeshi youth has been arrested following the gang-rape of two teenagers by three men on Saturday evening.
A case was filed with Badda Police station on Sunday night following the incident which reportedly occurred in Madhya Badda when the victims were abducted by three males.
Amidst an ongoing investigation, police have arrested one suspect for interrogation after the uncle of a victim filed the case on Sunday evening.
The victims, both aged 13 years old, were sent to a one-stop crisis centre at Dhaka Medical College Hospital for treatment and a forensic test.
According to police, the incident occurred when the girls were on their way to meet one of the suspects.
Afterwards, the girls reportedly got lost on their way home, with the three suspects having offered to take them home.
However, the three men instead abducted the girls, taking them to a secluded area and raping them.