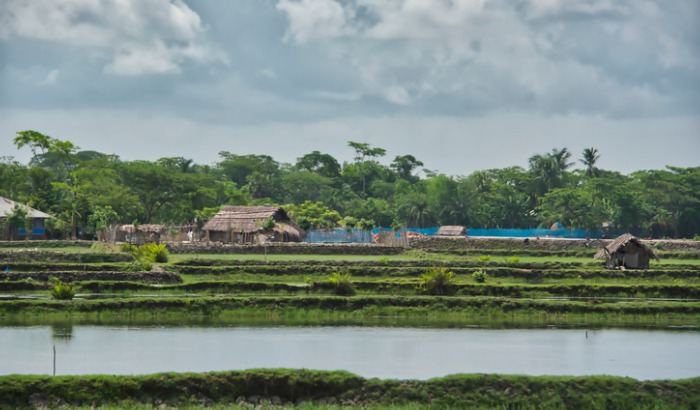 Bangladesh will offer farmers a cash subsidy worth 15% of rice exports in a bid to compete with rivals and protect farmers struggling with low prices.
The offer was made on Wednesday by Agriculture Minister Abdur Razzak however, the offer fell short of some traders' expectations.
Speaking on the development, one trader said: "We wanted at least a 20% cash subsidy. It'll still be difficult to fight our competitors."
Bangladesh, the world's fourth-biggest rice producer, produces around 35 million tonnes annually, although the majority of rice produced is used to feed its population.
Dhaka has failed to clinch overseas deals for rice since a long-standing export ban on common rice was lifted in May, losing out to offers from India and Thailand.
In May, it also raised its rice import duty to 55% from 28% to support farmers amid widespread protests by growers following a significant fall in prices domestically.